outPHit's second newsletter now out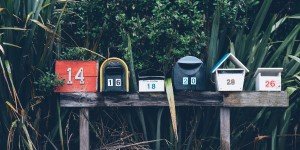 The outPHit consortium has just released a new newsletter detailing the latest project developments, outPHit's renovation case studies across Europe and interesting upcoming events. Over the past two years, the outPHit team has been addressing the challenges hindering the execution of high quality deep retrofits while facilitating the development of high performance renovation systems, tools for decision making and quality assurance safeguards. The goal: to make deep retrofits faster, cheaper and more reliable.
Interested stakholders are encouaged to sign up fo receive future outPHit newlsetters and information on outphit.eu.
Learn more
Newsletter from the outPHit partners: DE
Photo: Mathyas Kurmann via Unsplash